We Create.
We Publish.
We Expand Minds.

Our goal is to raise the bar in the publishing industry with truly unique books that expand the mind and exercise the imagination, with new characters and engaging storylines that will be read and enjoyed time and time again.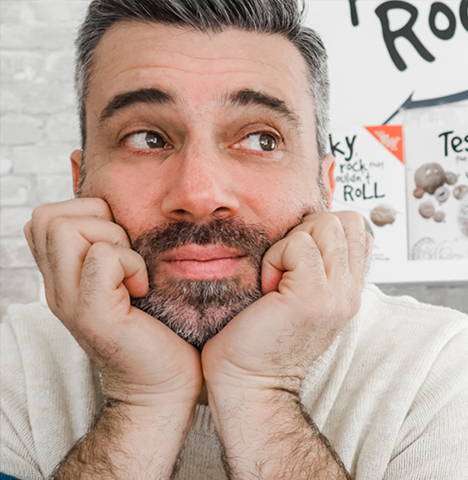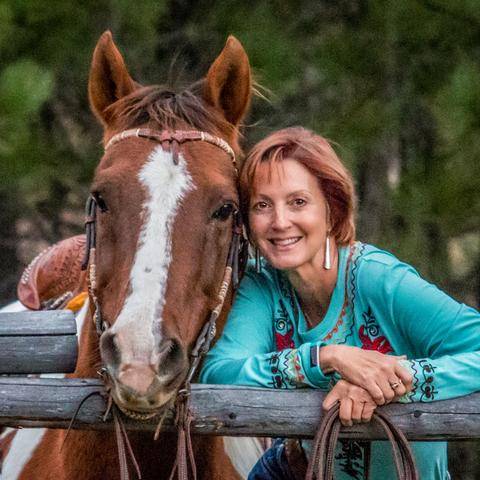 The Next Chapter for Two Growing Publishers
Lyric & Stone is the result of two smaller, independent publishing companies merging together to leverage their substantial synergies and rapid growth.

New Paige Press, LLC, now an imprint of Lyric & Stone, was founded in 2017 in Hackensack, NJ, by Jay Miletsky. Writing under the name Mr. Jay, his original intention was to create a collection of children's books that provided exciting stories based with fundamental messages not often found in most picture books. These messages include maintaining a positive perspective, critical thinking, and building self-confidence, among others. With the incredible success of its first book, Ricky, the Rock that Couldn't Roll, New Paige Press launched nine more titles, including its latest and current bestseller, Patrick Picklebottom and the Penny Book.
Meanwhile on the other side of the country, in Scottsdale, AZ, writer Susan Stoltz was combining her passion for animals and the environment with her love of books to create Pygmy Giraffe Publishing, now also an imprint of Lyric & Stone. Through Pygmy Giraffe, Susan created a collection of picture books that provide kids with an education about animals and the Earth through stories that make learning fun. Pygmy's pre-eminent title, Steve the Dung Beetle: On a Roll, has been an enduring success, thanks largely to its unique main character, and has been followed by the equally successful Imara's Tiara, along with eight other titles.
Significant Growth Beyond Children's Books Planned
Together, the two fledgling publishers have combined to create Lyric & Stone Publishing, now with a far larger, combined library of popular books and characters. But children's books are only part of our future. We're planning to grow quickly, and expand our library into number of other genres as well, including mystery, thrillers, biographies, historical studies, cookbooks as more.
Keep watch for all of the new titles that Lyric & Stone put out as we grow quickly to become a major name in the publishing industry and having a positive effect for readers, authors, retailers and educators alike!